Beautiful Paintings by an Artist You Can Know
Doug Lofstrom
begin your art selection now
1.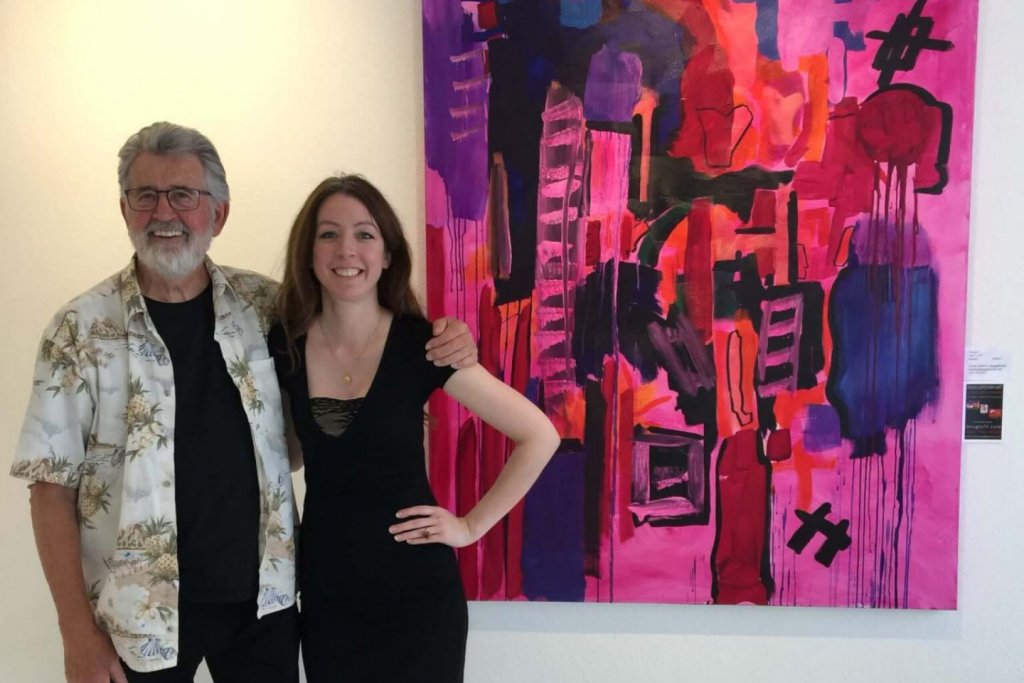 Experience The Art
Whether it's online, at the Community Life Center in Lynnwood, WA, or another Puget Sound location, you can see the art in a variety of spaces.
2.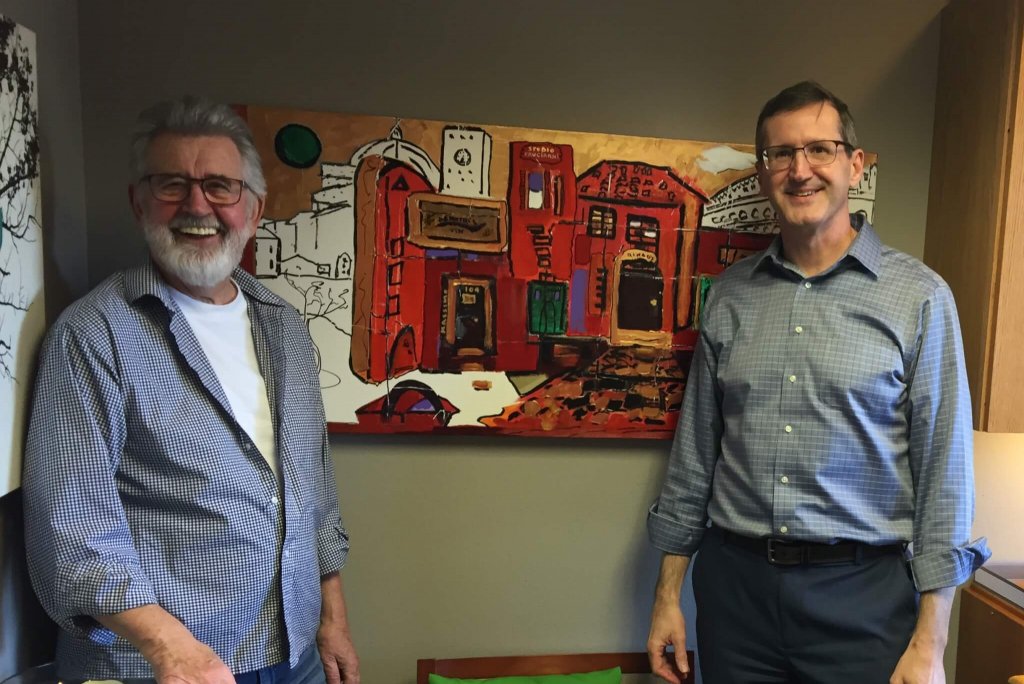 Contact The Artist
Once you realize how much you love these original works of Doug Lofstrom Art, it's time to contact the artist and arrange to meet in person to discuss your needs.
3.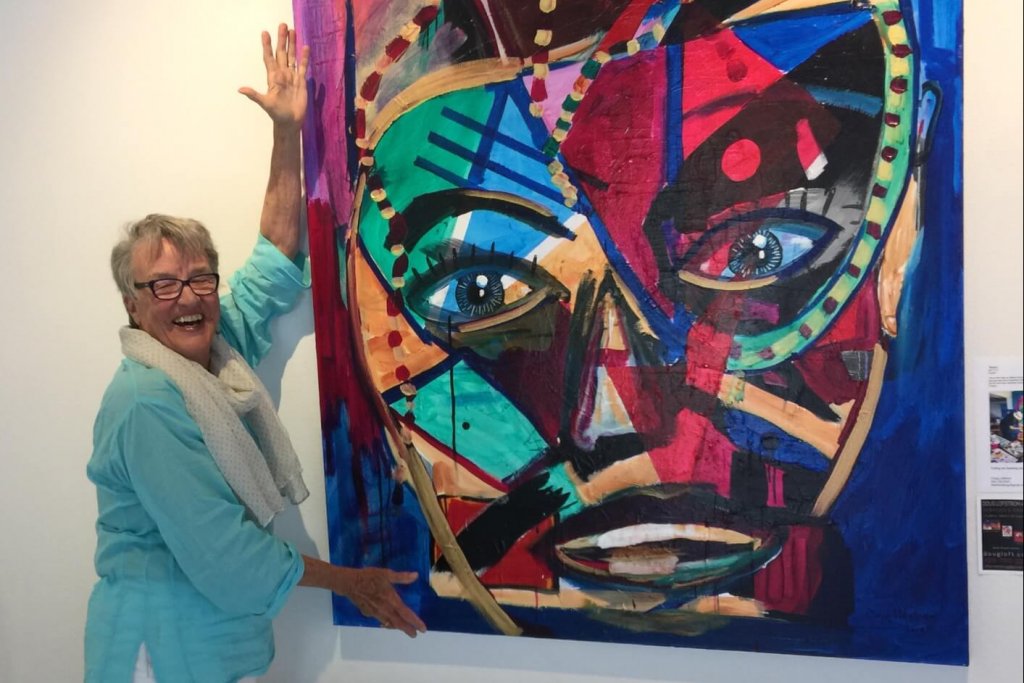 Place Your Art
Take your art to you home or office, hand it on your wall, and enjoy, "…the experience of owning beautiful art by an artist you can know."
About Doug Loftstrom the Artist
In August of 2016, at the age of 79, Doug Lofstrom got married in his local community of Edmonds, WA to Carol Kinney and also decided it was time to start painting.
Over the next few years, more than 90 works would pour out of his brush and onto the canvas. It didn't take long for people to realize this wasn't just a hobby…these were legitimate works of art.
An icon of the North Puget Sound area, Doug creates and sells works of original art, completes commissioned work for people, and is seen on the art-walk in Edmonds frequently. His passion is creating art for people that meet him and can know him. His art is spectacular…but who he is brings the art to life.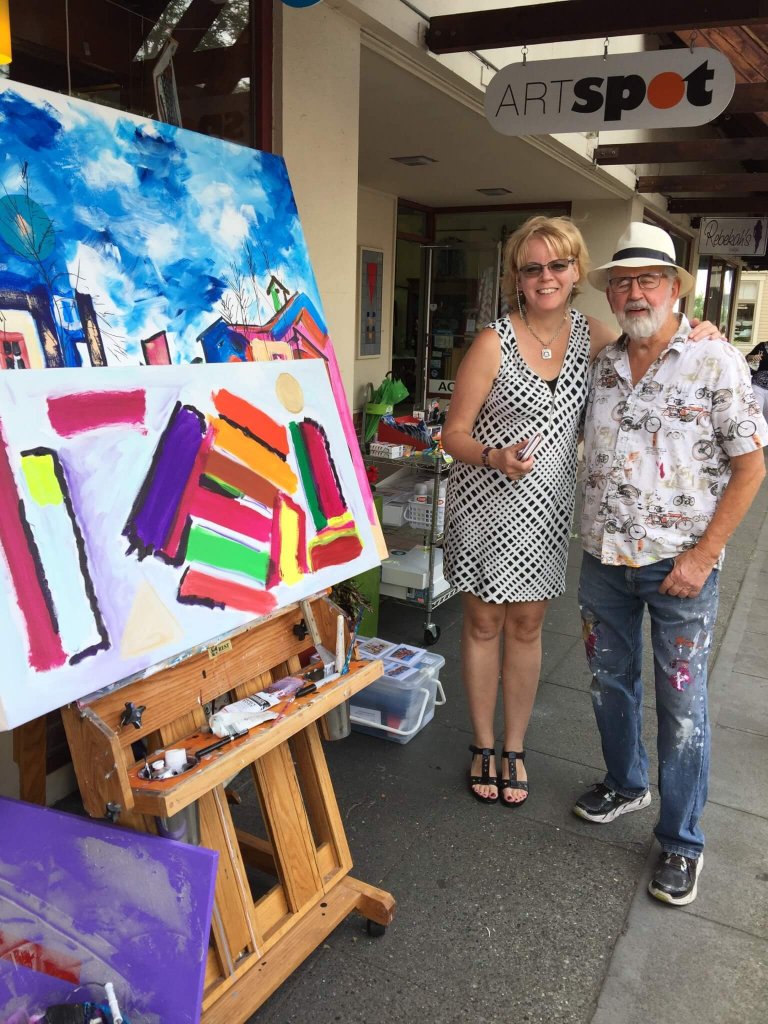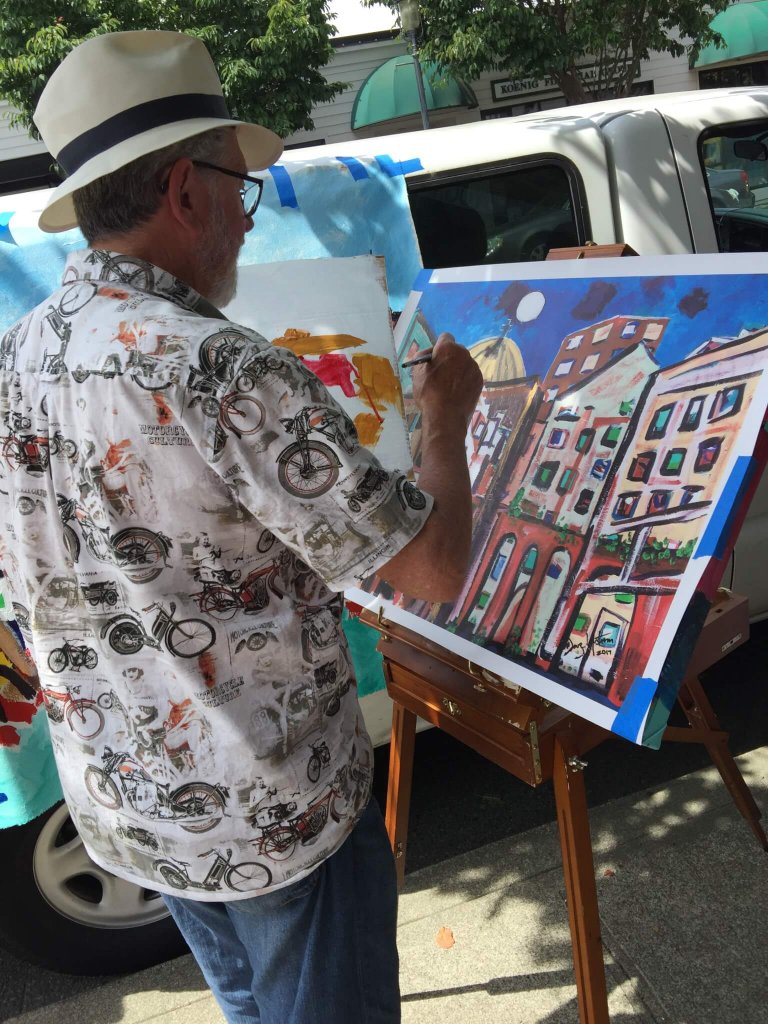 Art means more when you can know the Artist
Have you felt original art is out of reach? Ever wondered if you could have a meaningful conversation with the artist who is featured on the walls of your home or office? Doug Lofstrom creates beautiful art that you can own, while also giving you access to the artist as well. It's time to discover and own beautiful art by an artist you can know.

On Thursday, June 21st, 2018, I was painting on Main Street in Edmonds, WA when a woman, Pam Martin, approached. She was struck by the colors and vibrancy of my art. She was particularly intrigued by two abstract portraits. She asked me if I would paint a representation of her son, Chris,' life. Chris had taken his own life one year earlier when he was 20 years old.
Pam and her husband, Phil, wanted a portrait that represented Chris as well as their feelings around this tragedy.
Pam loved my use of color and wanted me to use aqua and magenta in the painting. She showed me a tattoo on her wrist, a broken heart bisected by the cross of Jesus. Phil had a Celtic cross tattooed on his ankle. The letters CWM stood strongly at the intersection of the cross. She wanted those images reflected in the piece. She also handed me a photo of Chris in a suit and tie, his genuine smile warmly greeting me.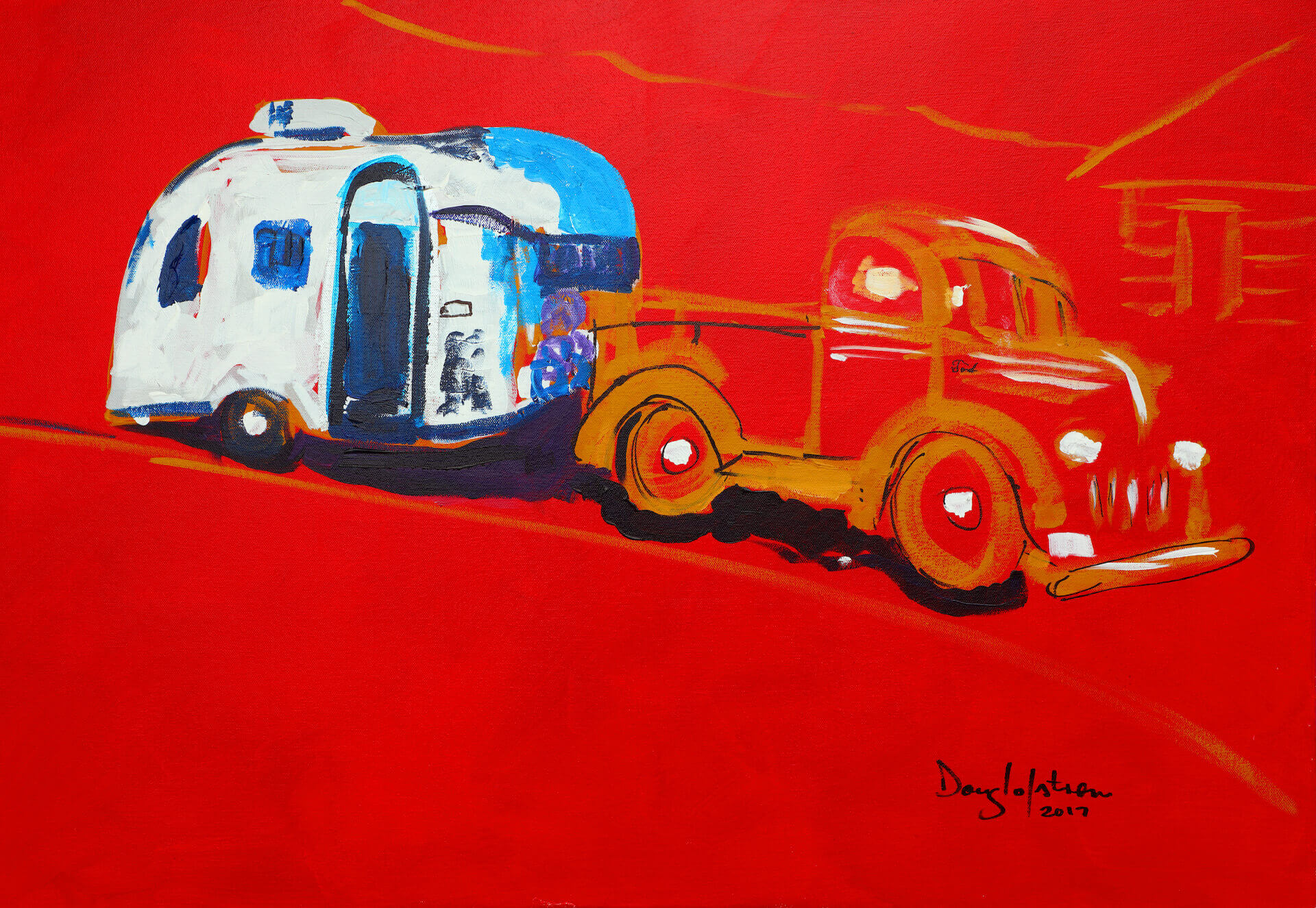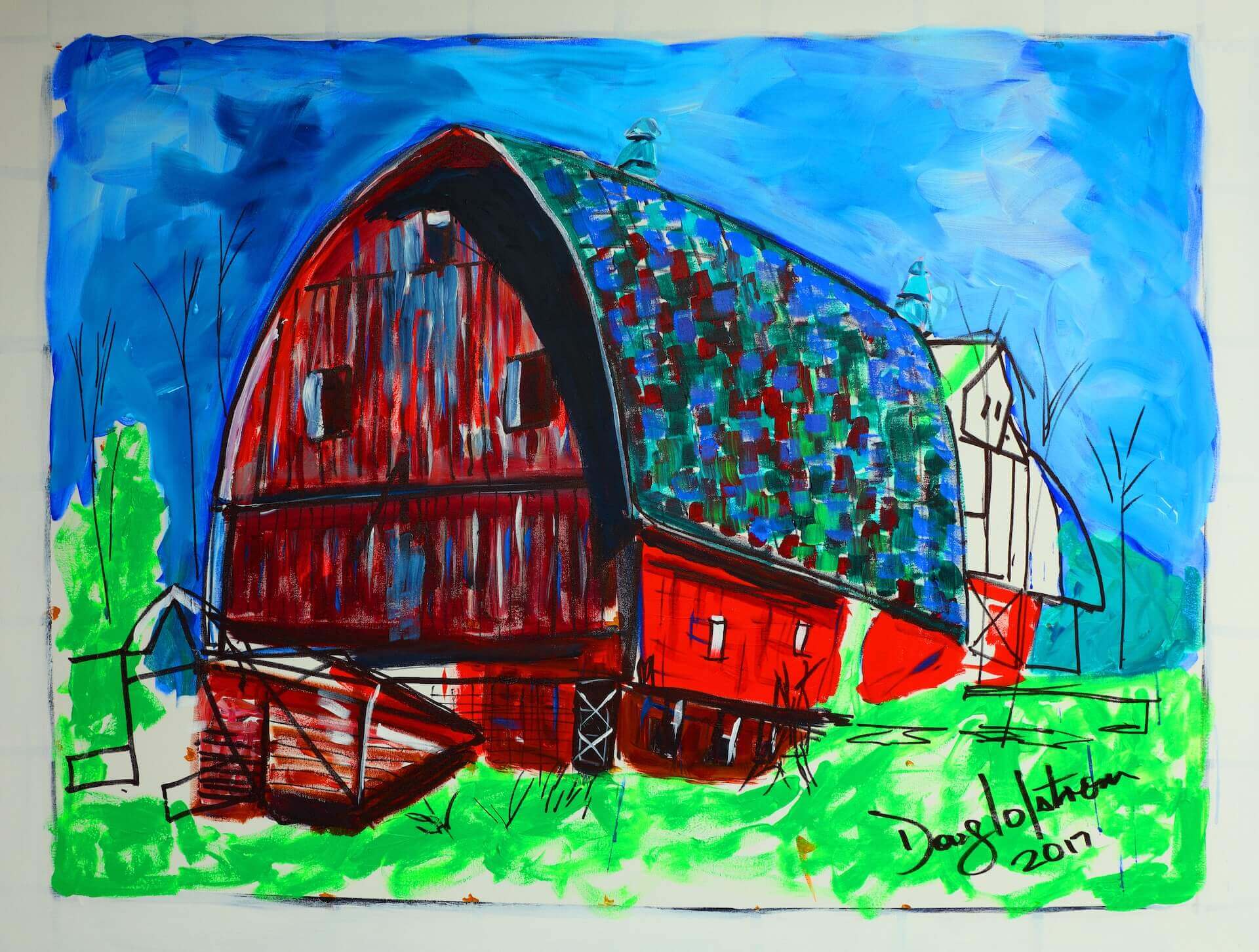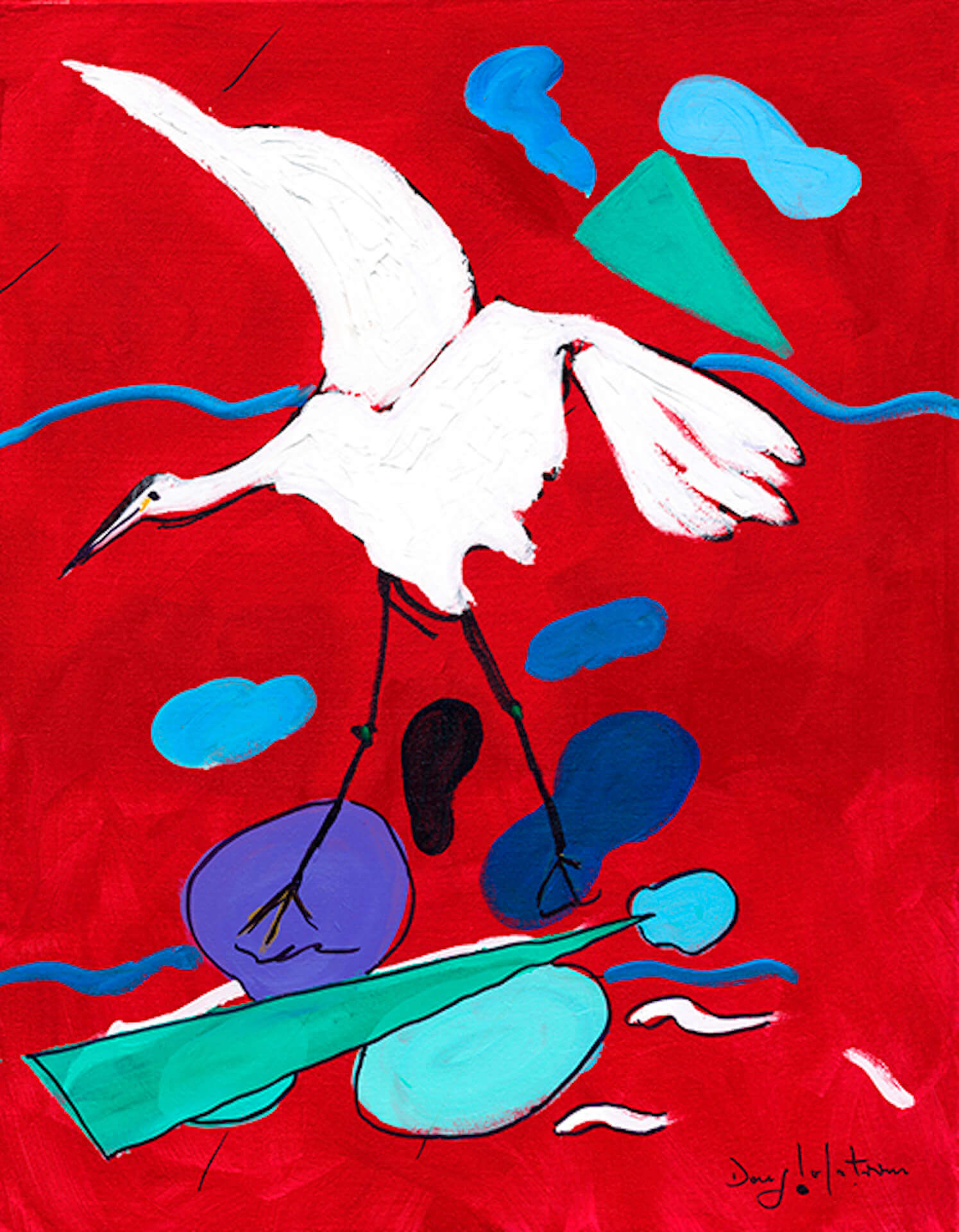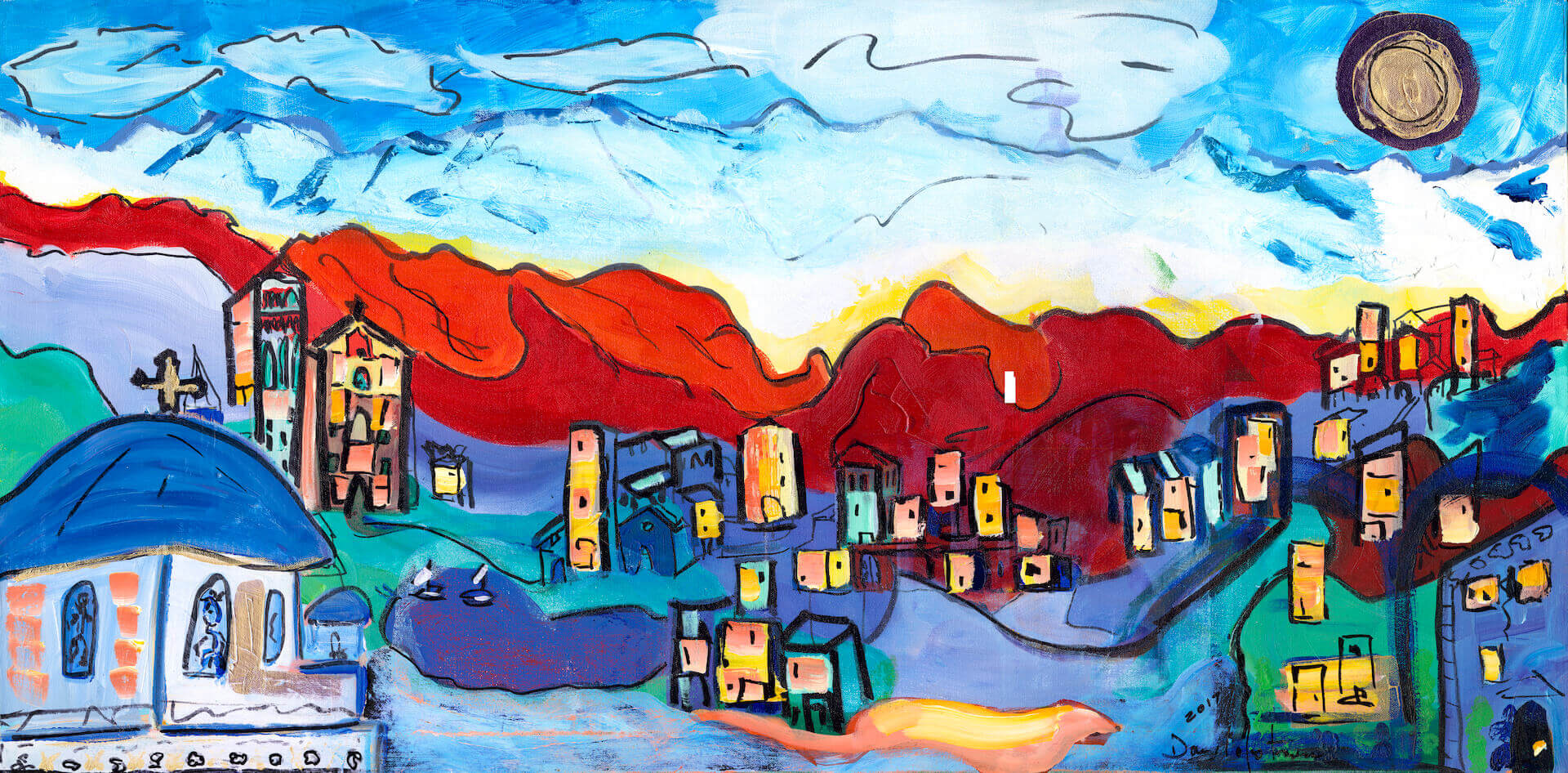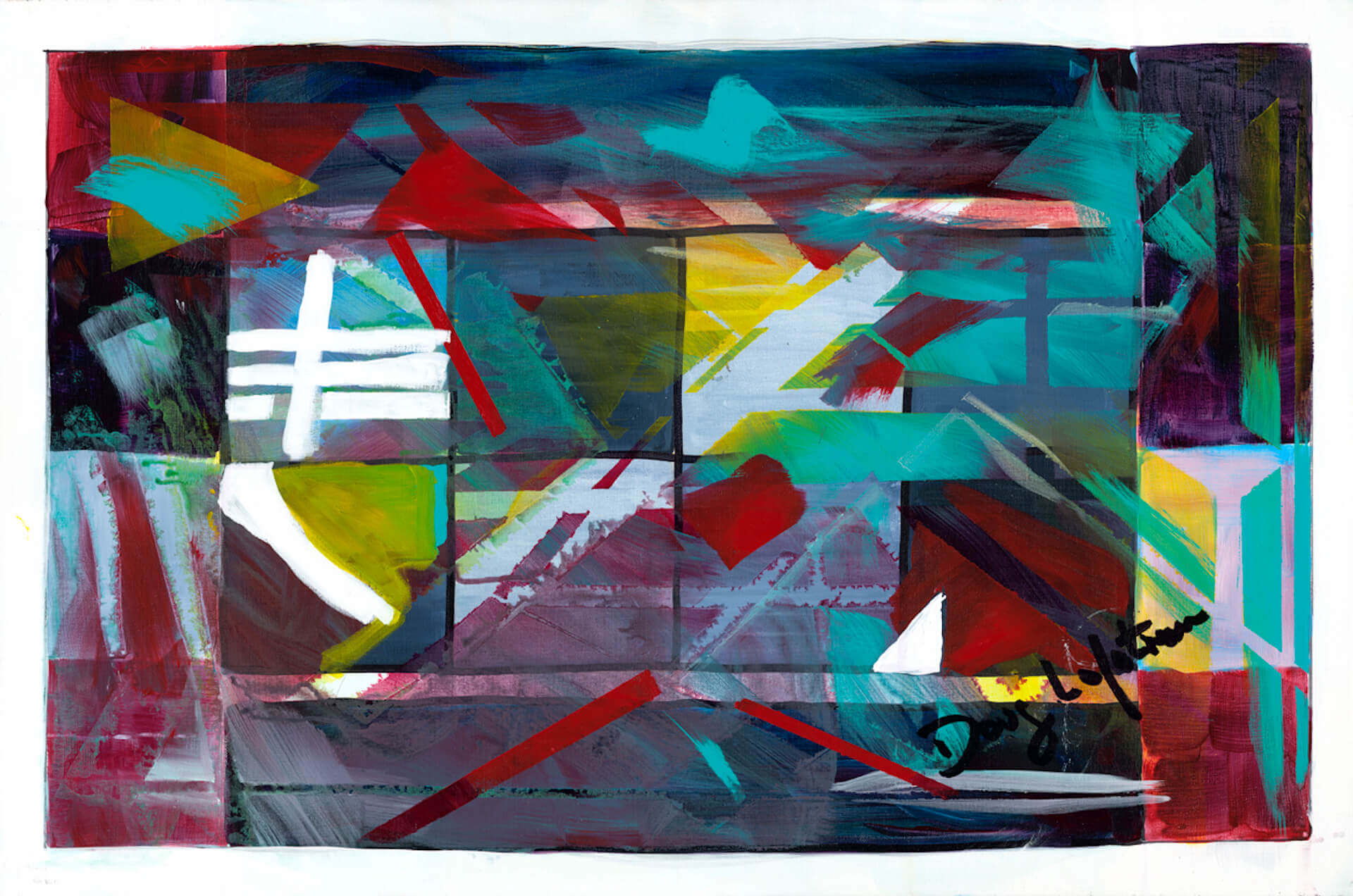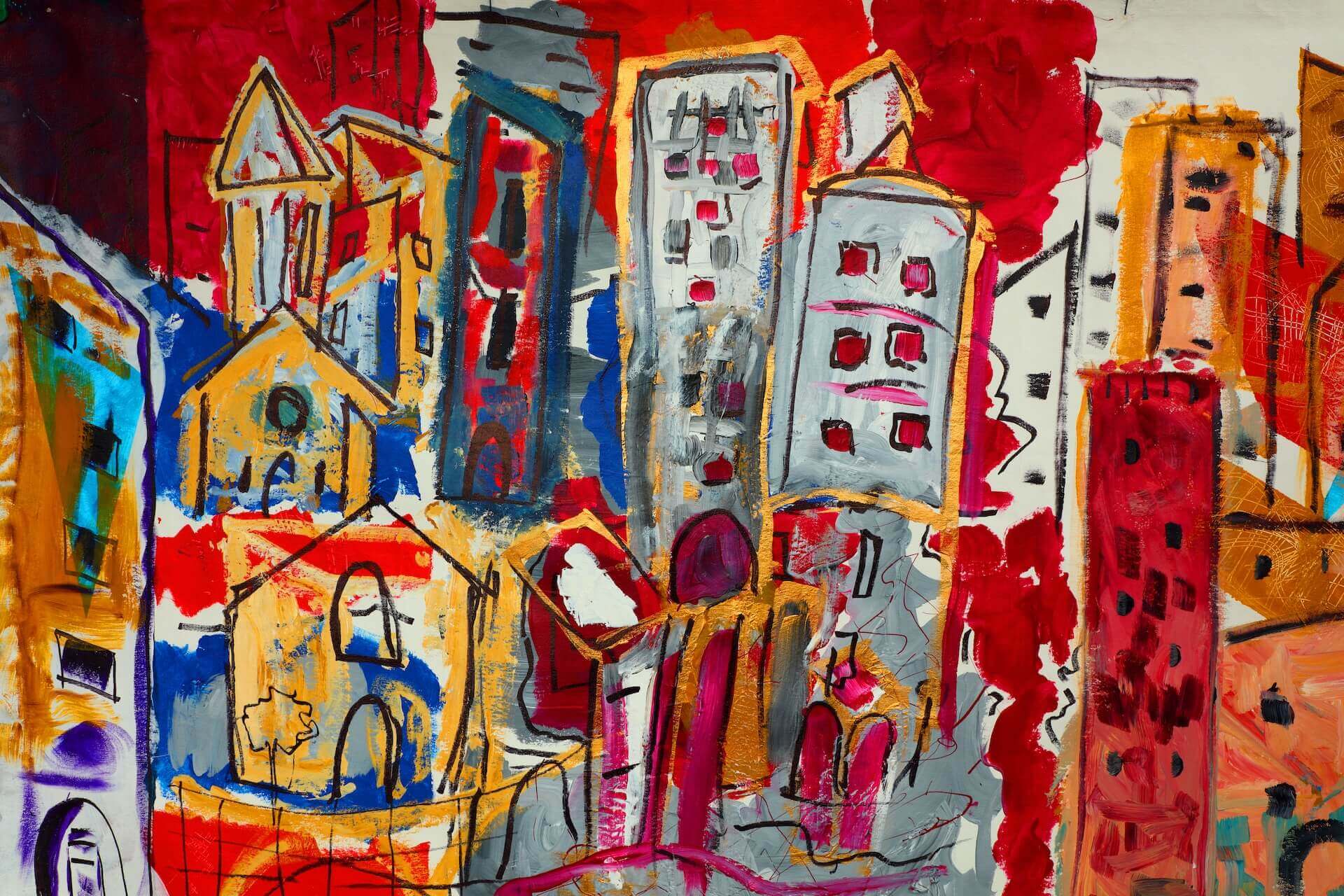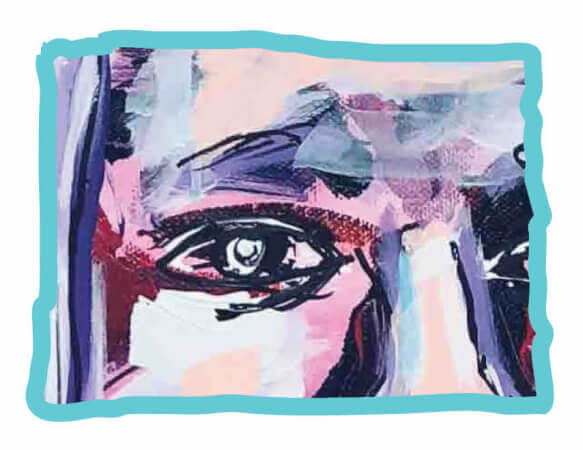 Doug Lofstrom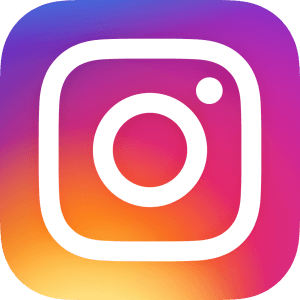 Art On Display At
Community Life Center – Lynnwood, WA
The Bell House
Windermere Real-Estate Edmonds, WA
Located in Edmonds, WA